Tel: +86-755-88601769
E-mail: 31975383@qq.com
Skype: yegaometal



Product name : Aluminium veneer

Item : YG-AC01
Details: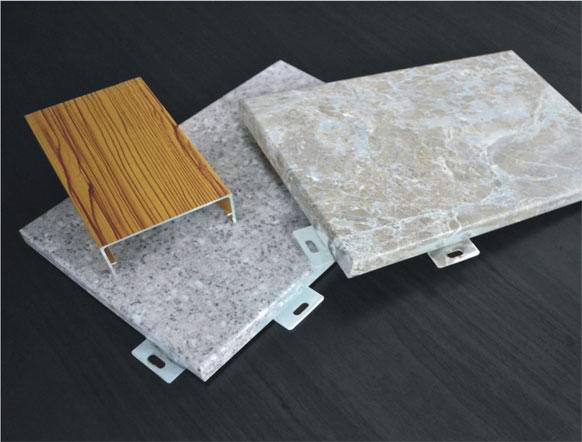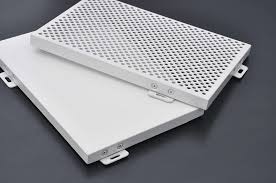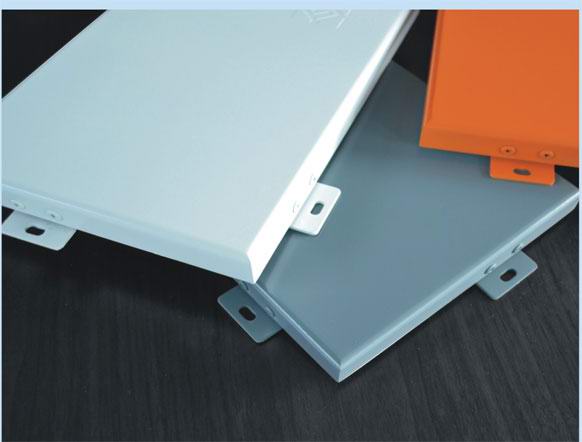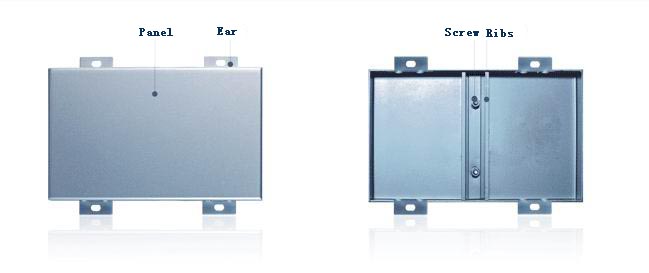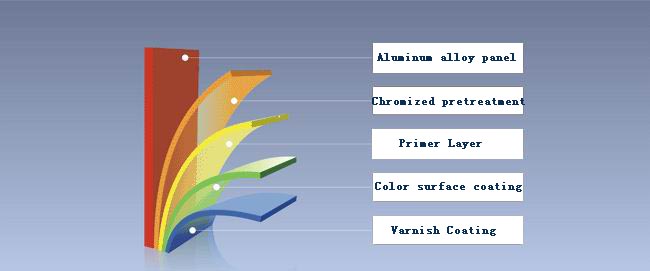 Color: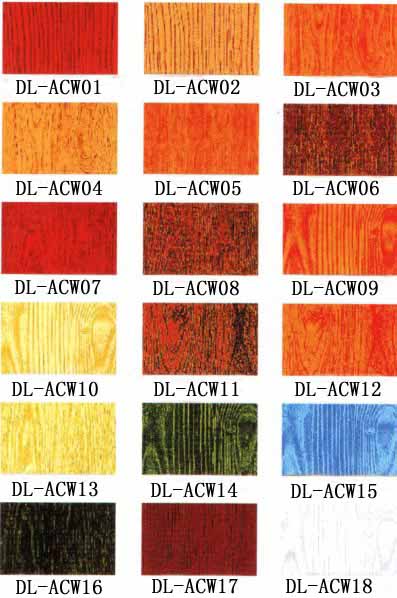 1.substrate using high-quality and high-strength aluminum alloy 3003,5005 or others
2.thickness 2.0,2.5,3.0mm or others, the maximum thickness is 15mm.
3.constructed mainly by the panel, ribs, and other components constitute angle code, while the back plate can be required to fill mineral wool insulation, the maximum size of up to 4000mm × 1500mm (L × W), the maximum size of conventional 1220mmx2440mm, other size can be customized
4.surface is kynar-500, hylur500 pvdf fluorocarbon as the base material, up to 10 years without leg color, durability and corrosion resistance, coated with a baked coating is divided into two, three-coat two baking, its coating performance to AAMA (American Architectural manufacturers Association) and the ASCA (American Architectural spraying Association) AAMA2605-98 standard, paint manufacturers for PPG, DNT, AKZ0, NIPPON, etc.
5.lightweight aluminum veneer, steel, high strength 3.0mm thick aluminum plate weight per square meter 8KG, tensile strength 100-280N / mm2

Applications: facades, pillars, balconies, airports, railway stations, hospitals, conference halls, opera houses, stadiums, reception hall and other high-rise buildings.