Tel: +86-755-88601769
Fax: +86-755-88604063
E-mail: info@ye-gao.com
Skype: yegaometal



Product name : Shuttle Aluminium Louver

Item : YG-BY02
Details: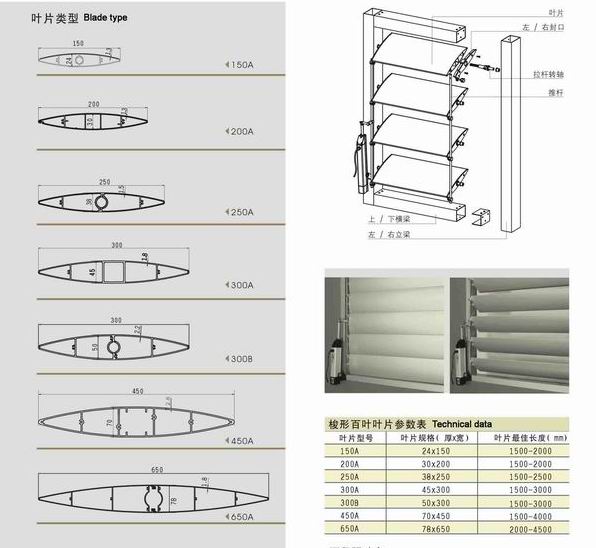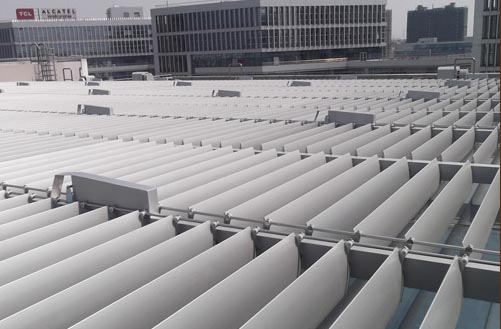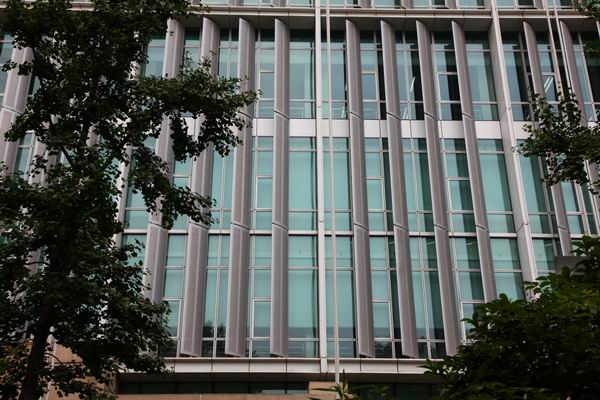 1.Shuttle Louver, hollow structure, high strength, dual cambered, sleek, with high-tech texture, suitable for large-span using, reduce the positive windload and does not affect the shade control, hidden drive or external drive, good structure and can easily be installed.
2.It can be horizontal or vertical (with fixed) installation, It is suitable for a variety of modern building, large glass curtain wall and glass roof with horizontal plane, vertical plane and slope plane for shading.
3. keying control, remote control, intelligent control and so on.